Places to go...
If your looking for some ideas for your travels when you hire one of our Camper Vans then you are in the right section. We have created this section based on some of our favourite places to go all within a couple of hours of our pick-up location.
Of course this is just a small brief description of some of the many places you can visit within a reasonable drive from our pick-up location. If you want more ideas you can always ask us and we can help you make your Camper Van adventure one to remember.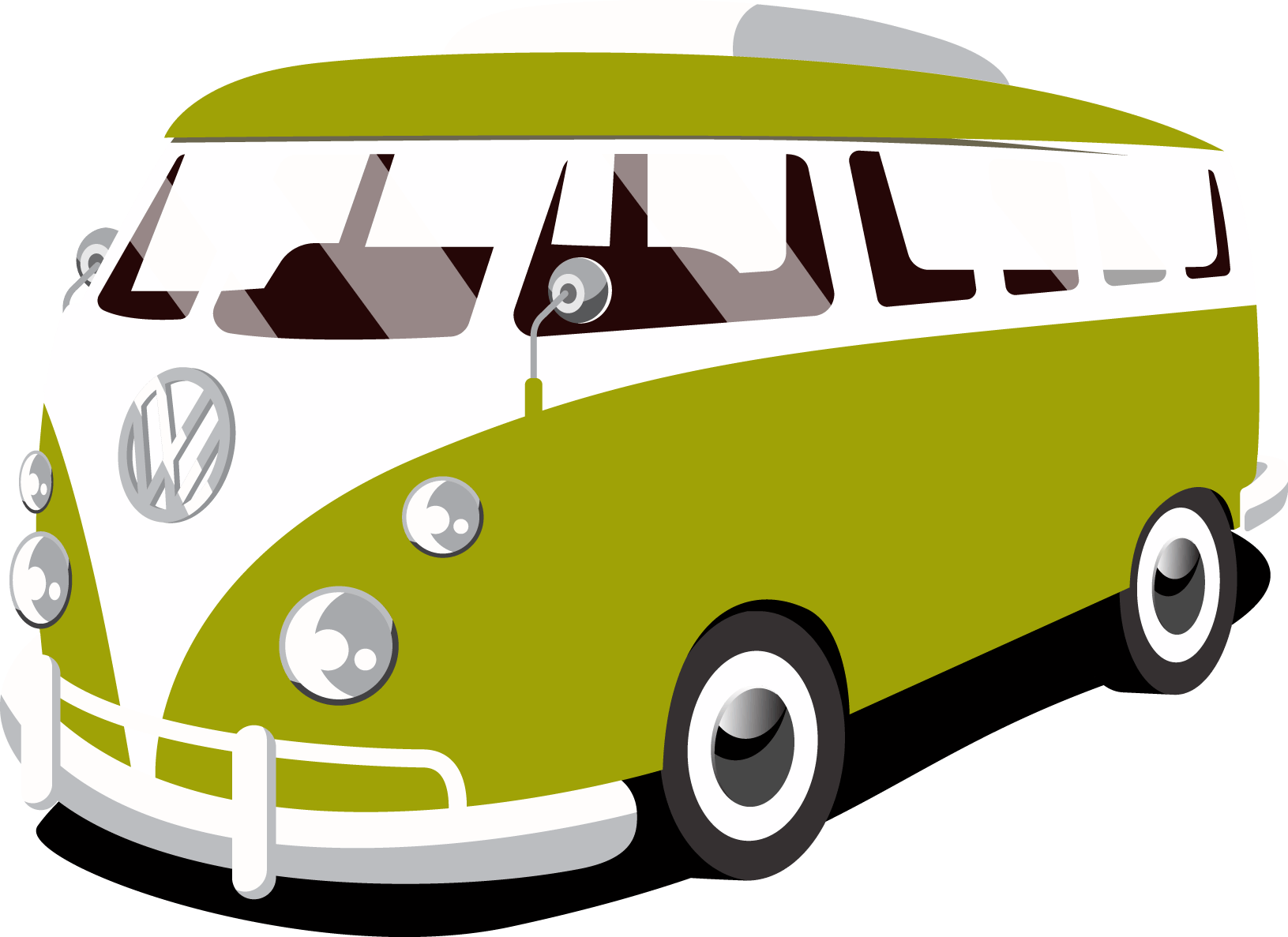 Lake District
The Lake District is very accessible from our collection point and offers a whole variety of things to do. There are numerous campsites to choose from, some near the main towns and others off the beaten track. Try Coniston for a base to explore the Lakes, it is ideal for cycling with Grizedale Forest not being far away providing way-marked cycle routes. There is Coniston Lake where you can hire a boat and while away some time on the water. Or why not just spend an afternoon in one of the local pubs. Wherever you end up in the Lakes you will find plenty to do and will want to go back.
North Wales
North Wales offers great coastlines, quaint villages and of course access to the Snowdonia National Park. Take a trip to Llandudno and while away some time on the promenade. Visit Anglesey and drive over the iconic Menai Suspension Bridge. Campsites are aplenty in North Wales and it really feels like you have got away from it all here.
Yorkshire
Yorkshire offers a diverse range of places to visit. Head up into the Yorkshire Dales and take a walk around Malham Cove and see the spectacular limestone scenery. Masham is another small town in the Dales and is home to two famous breweries. It also has an annual sheep fair – just don't bring one back in the Camper. There is lots more to do in Yorkshire and you will find an abundance of campsites to park up and call home for a week.
North West
The North West coast also has lots to offer. Blackpool has a number of campsites close by and is famous for its Tower and the Pleasure Beach. Just down from Blackpool there is the Victorian Town of Southport. Here you will find a beach that stretches out for what seems like miles and whilst there you should sample the local fish and chips. Moving further south along the coast you also have Formby, this has a really nice beech area flanked by sand dunes and here you can still find red squirrels.
Keep going south and visit Crosby where you can sit and admire "Another Place" which is an art installation consisting of cast iron statues looking out to sea. Liverpool is just a little further on than Crosby and is a vibrant city with bars, shops and museums.
Don't forget, if you can and have time – book in to one of the many VW festivals which take place over the summer months. These are a great way to experience the VW scene in the UK.
Peak District
Our favourite place though has to be the Peak District. Especially Bakewell, this is a gorgeous town set right in the heart of the Peaks. Take your bikes here and cycle along the Monsal Trail through spectacular countryside along a disused railway line consisting of a number of tunnels which have recently been opened up to the public. However, we don't go here for the cycling really. Kirstie is a big fan of this place because she is quite partial to a Bakewell Tart. Matlock and Matlock Bath which sits on the edge of the River Derwent is one of our go-to places on a nice summers evening.
You can take a stroll by the river and grab some fish and chips, it almost feels like your at the seaside. As well as the Monsal Trail the Peaks have lots more interesting and spectacular cycle paths if you are in to your cycling – these are great if you have kids. Chatsworth house isn't too far from Bakewell either and this also is worth a visit.